Typical requirement for setting up a complete screen of 96 experiments.
10 ml pure protein @ 10 mg/ml
Short meeting about expectations – what questions do you want to have answered.
Data collection and data processing, structure solution, will be negotiated
For initial crystallization plate setup there is a set price per crystal plate
Success is linked to prior chemical knowledge of the system of interest
Is the protein monodisperse in solution (SEC)?
Does it require co-factor or other special conditions? e.g FAD, ATP etc
Does it contain glycans, or other post-translation modifications?
Do primary structure include floppy regions such as a Tag, or intrinsically disordered regions (IDR's)?
Contact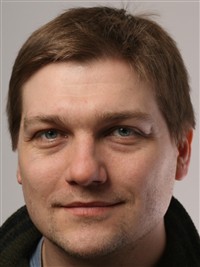 Jens Preben Morth Professor Department of Biotechnology and Biomedicine Mobile: +45 93511454 premo@dtu.dk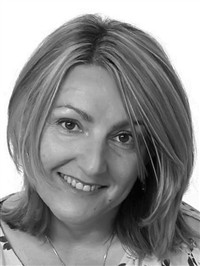 Suzana Siebenhaar Laboratory technician Department of Biotechnology and Biomedicine Mobile: +45 23398840 suzsi@dtu.dk