BioTrends Newsletter
Bjarke Bak Christensen, Head of Department.

Collaboration between universities and companies is a Danish strength.

An open and trusting relationship in innovation processes and in the transfer of technology creates unique opportunities for development and marketing of new products.

When the collaboration in addition is based in strong academic environments both at universities and in companies the result is world-class innovation.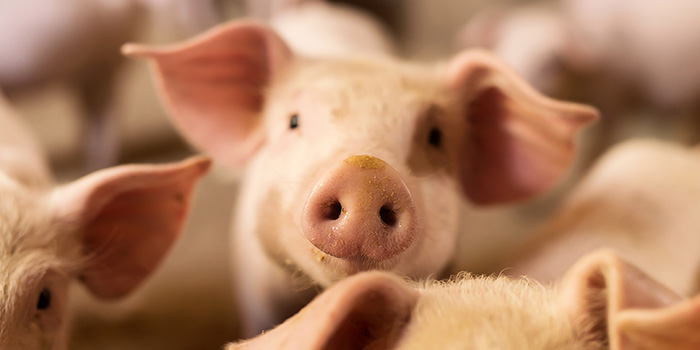 Read more


Read more


Read more


Read more