World Class Teaching
We contribute to a number of biotech oriented educations at DTU where students can realize their full potential and master technologies for the benefit of people and society. Research and education are closely interconnected at DTU and students are guaranteed to be taught by dedicated researchers who are on top of the newest knowledge within their fields.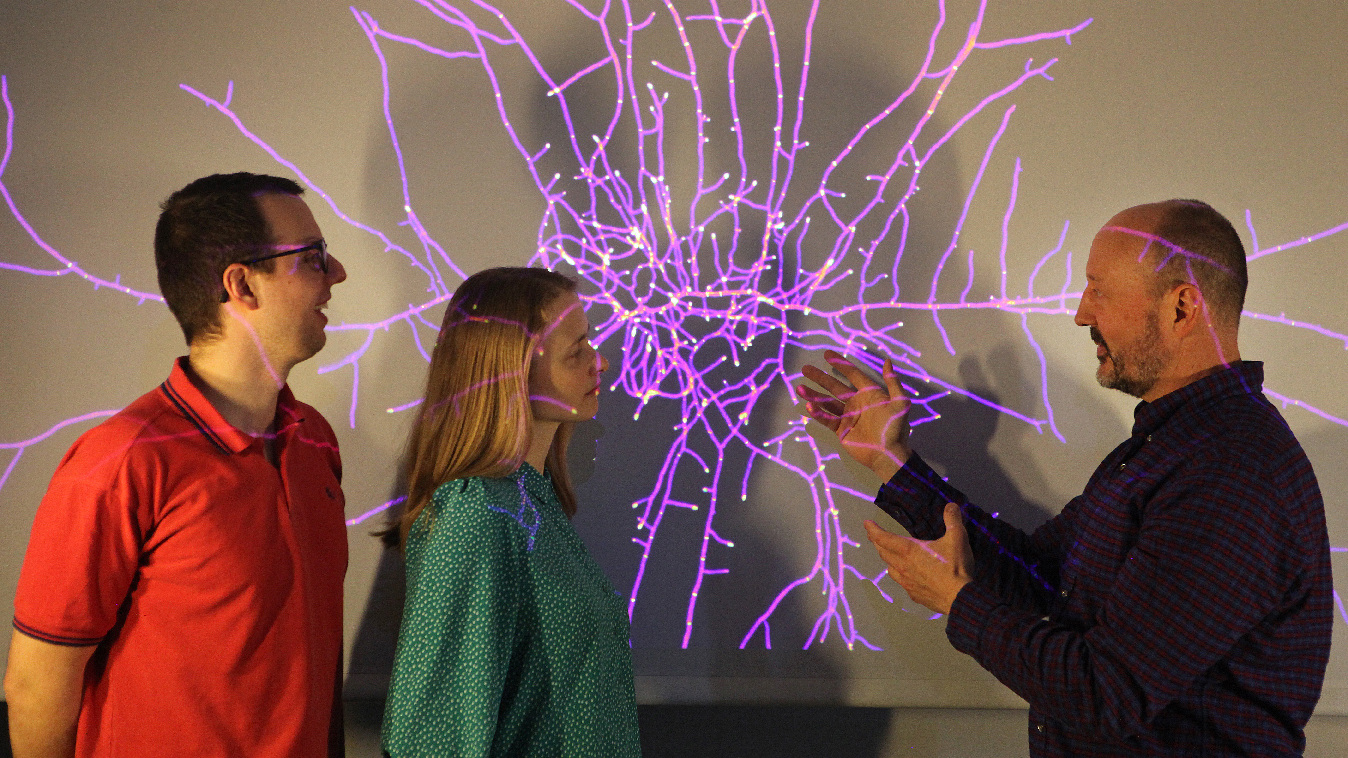 The department continuously works on creating an environment, where the teachers inspire each other to think innovatively and to perceive teaching as an independent academic discipline rather than a dissemination of subject areas.
In order for the students to immediately feel that they are part of a strong academic environment, we want them to connect closely with the researchers and with the research groups early on in their education. To accommodate this, the doors of the researchers' offices, at DTU Bioengineering, are always open to the students, and the students are encouraged from their first semester to take special courses, which are closely linked to existing research projects.
All teaching activities are based on DTU's mission to "develop and utilize natural science and technical science for the benefit of society", and must therefore at all times be targeted to the needs of society and to the needs of the business world.

With a foundation in DTU's academic environments, every department is responsible for ensuring that its teaching, through the pedagogical and didactic practice, is research-based and relevant to society, while they challenge their students to their limits.
Student organizations
Dedicated DTU students working to expand knowledge and interest in biotechnology.
Head of Teaching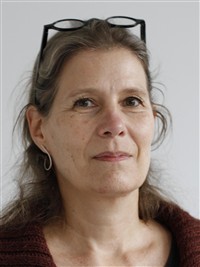 Malene Bonné Meyer Head of Teaching and Talent Development Phone: +45 45252569 Mobile: +45 93511284 mbme@dtu.dk