Engineering the molecules of life for a sustainable future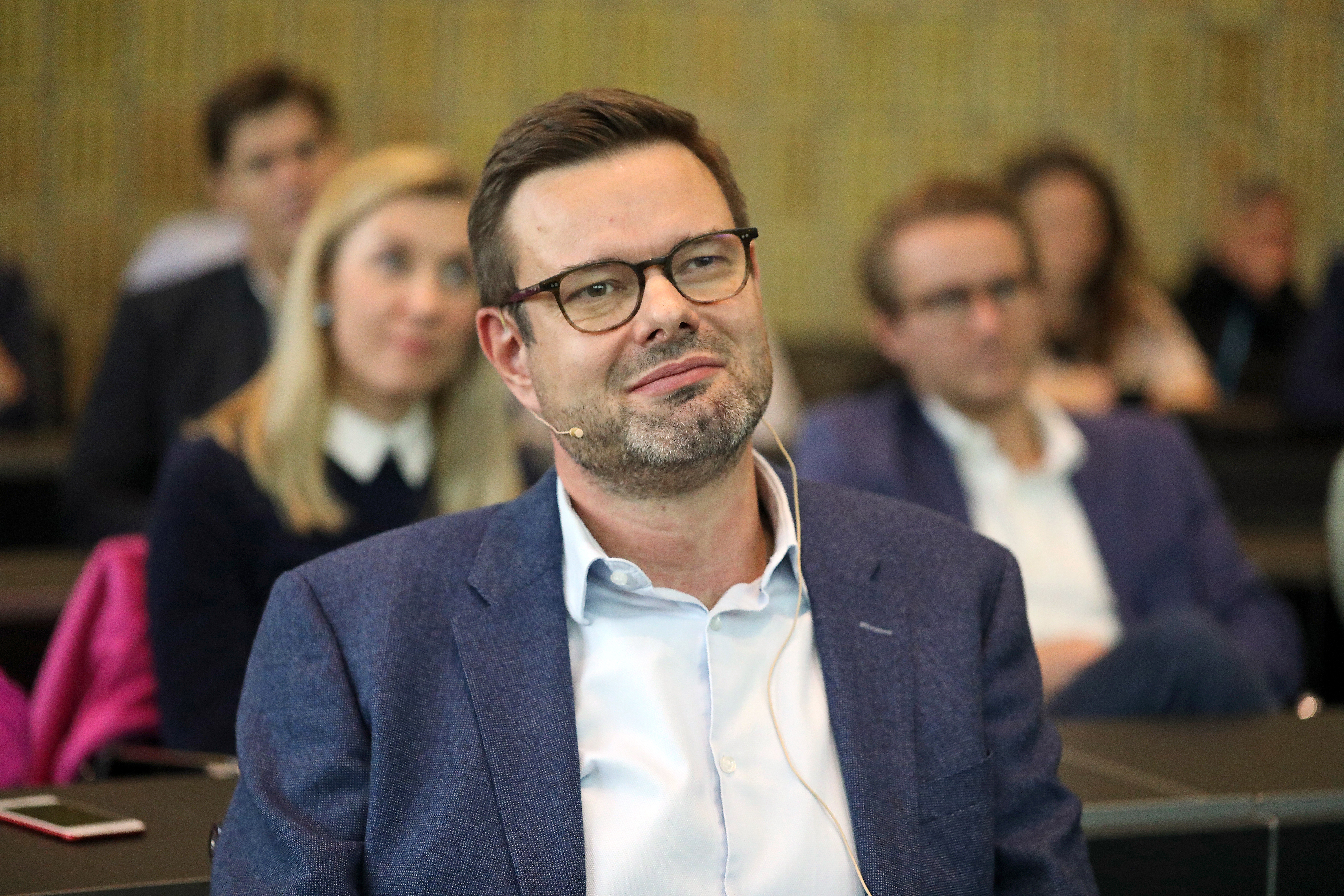 Obituary for Professor Ulrich auf dem Keller
It is with deep sadness that we announce the recent passing of our dear colleague and friend, the highly esteemed Head of Section, Prof. Dr. Ulrich auf dem Keller.
Ulrich auf dem Keller was born on April 5th 1974. In 2000, he obtained his Diploma in Biochemistry from the University of Tübingen. He was awarded with a doctorate from ETH Zurich in 2005, which was conducted in the research group of Prof. Sabine Werner.

After a short postdoctoral period in the same laboratory, he joined Prof. Christopher Overall's lab at the University of British Columbia, Vancouver, in 2006 for his main postdoctoral work with authorships on many peer-reviewed publications from this research experience. In 2009, he returned to ... Read more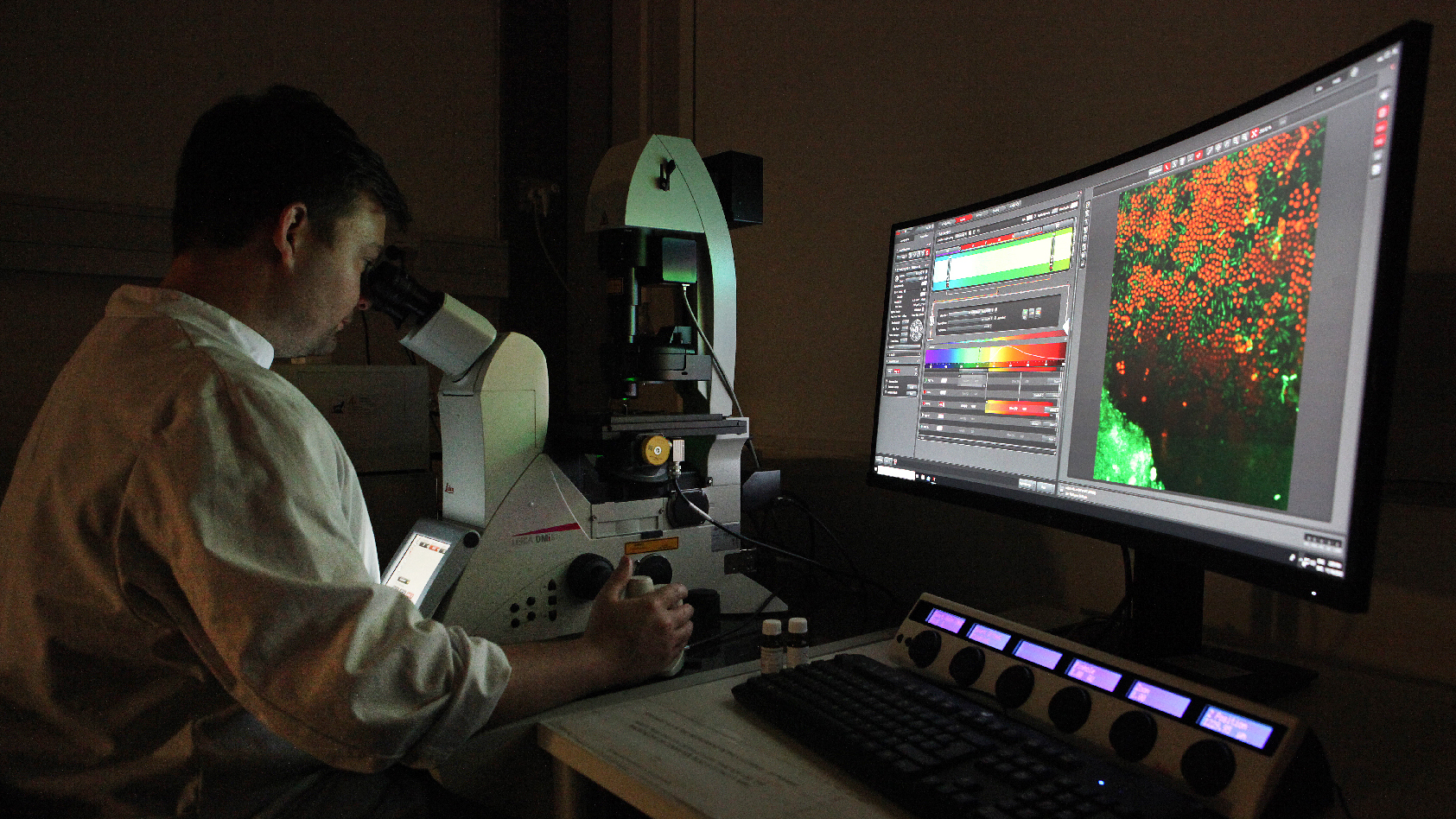 Research
DTU Bioengineering provides a fundamental and applied understanding of biological and molecular systems. A key focus is to provide the technological and biological means to discover new bioactive molecules, proteins/enzymes or biologics (microorganisms or microbiomes) for biomedical or biotechnological purposes.

Read more about our research
Research Cores and Strain Collections
A number of highly specialized research cores support research and education at DTU Bioengineering and elsewhere.
Teaching
We contribute to a number of biotech oriented educations at DTU where students can realize their full potential and master technologies for the benefit of people and society.

Research and education are closely interconnected at DTU and students are guaranteed to be taught by dedicated researchers who are on top of the newest knowledge within their fields.

Read more