BioTrends Newsletter
Bjarke Bak Christensen, Head of Department DTU Bioengineering.

A strengthened political focus on utilizing the Danish core competencies in bio- and food technology can lead to far better utilization of the earth's resources and can enable Denmark to become world supplier of novel green technologies.

The latest report from the Academy of Technical Sciences "The world's leading tech regions - Denmark's strengths in a global perspective", clearly shows that Danish research institutions and technology companies are well established in wind-, sound-, food- and biotechnology.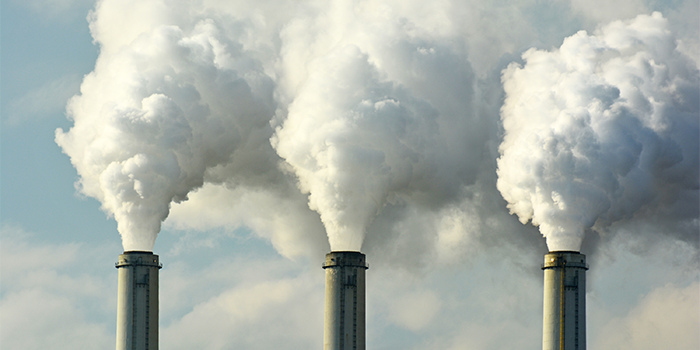 Read more


Read more


Read more


Read more


Read more