BioTrends Newsletter
Bjarke Bak Christensen, Head of DTU Bioengineering.

DTU's new National Biologics Facility (NBF) brings DTU into the world league of CHO cell line engineering. Faster development of biological drugs and treatments is one of the goals of NBF, and the facility will benefit small and medium-sized enterprises, as they can to draw on our services in their work with identifying and developing new drug candidates.

From DTU's point of view, it is also wonderful that NBF is making it possible to establish new study programmes within CHO cell line engineering.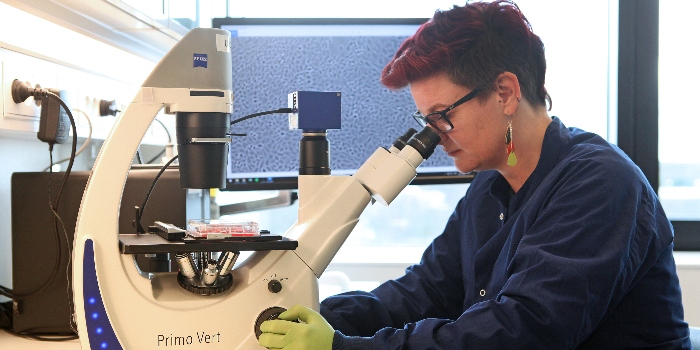 Read more


Read more


Read more


Read more


Read more


Read more