Getting access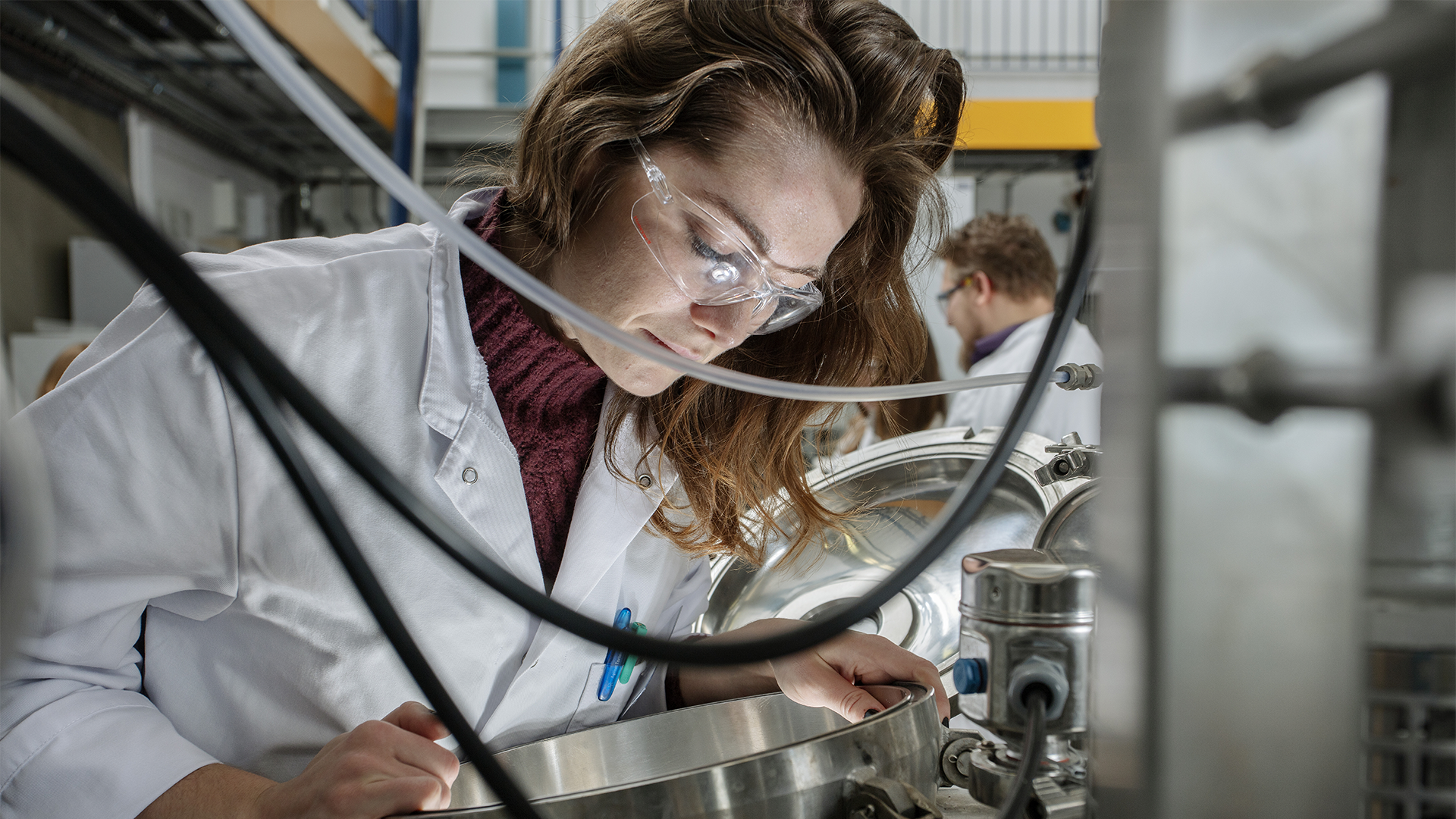 The core is primarily open to projects running at the department. However, some departments at DTU have collaborative agreements and conduct experiments at the core facilities on a regular basis for research purposes. Any excess capacity is offered to researchers outside of these departments as well as external researchers from other academic institutions and industrial companies.
External clients
The core instrumentation is available at a fee for external clients, academic as well as industrial. The final quote will depend on the specific requirements of your project.
Access to the research core is regulated by a standard contract. For information on the specific terms of the contract, please contact Pia Haugaard Nord-Larsen.
Acknowledgement of the core
Please include an acknowledgement in papers, posters, presentations, and reports as "DTU Fermentation Core, Department of Biotechnology and Biomedicine, Technical University of Denmark" when the facility provides services that support your research.