Data Science Hub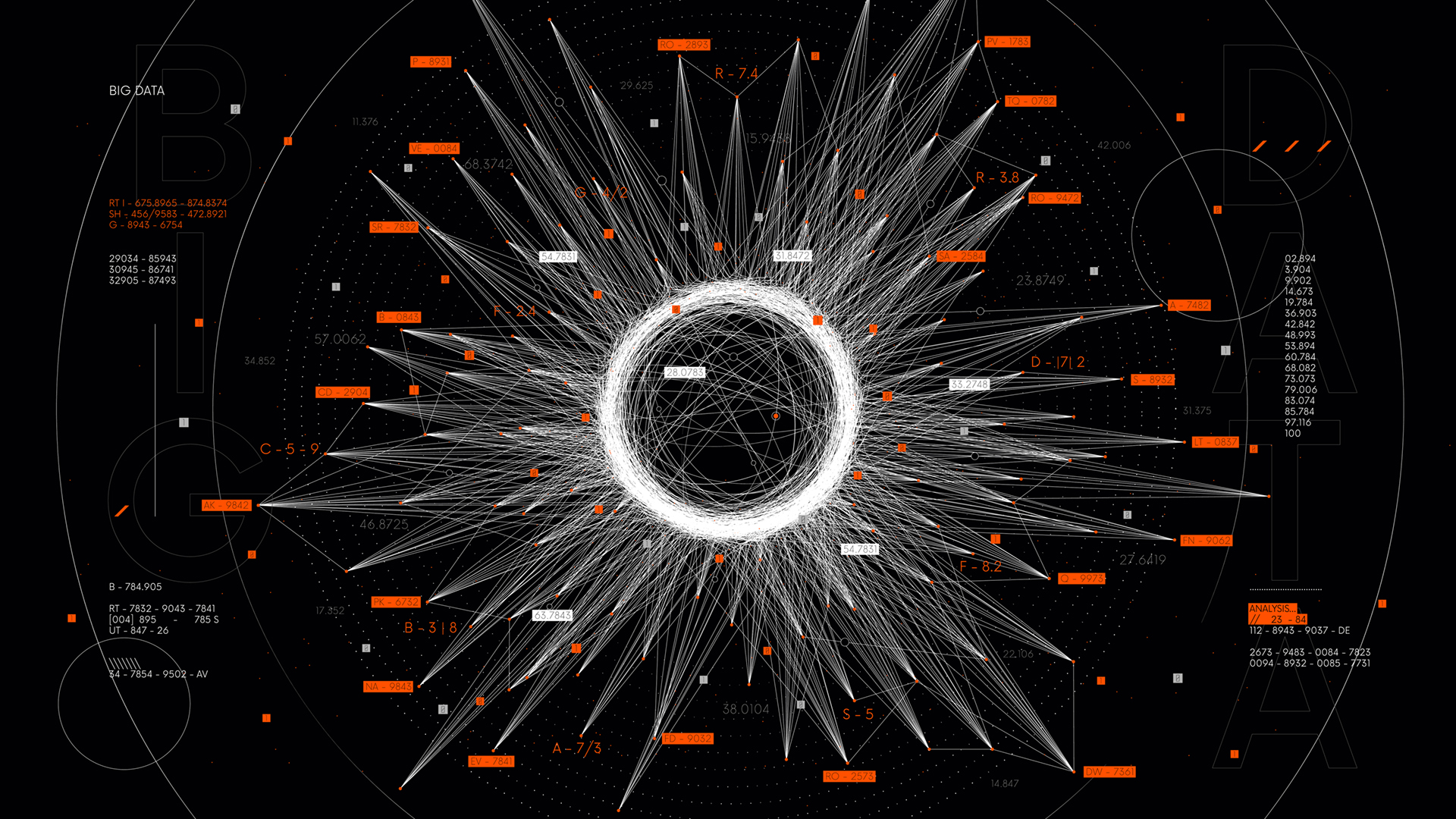 The Data Science Hub aims to substantially expand the department's data science capacity and provide a number of benefits to students, faculty, and the department as a whole. The hub presents a centralised location for data science initiatives and acts as the data nexus between all departmental sections. The specific focus areas include the following:
Facilitating and fostering data science collaborations within DTU Bioengineering, as well as across DTU departments, universities, and external partners.
Guiding and driving educational data science initiatives to ensure students are provided with the computational skillsets required for next generation bioengineering.
Innovating and implementing leading-edge data management strategies that ensure FAIR principles and integrate the requirements that come with heterogenous data types and requirements.
Supporting accessibility to computational resources and state-of-the-art tools for both students and researchers.
Integration of automation activities with data science to support the drive toward life science automation.
Through the power of data science, we are able to unlock the secrets of bioengineering and gain a deeper understanding and predictive capacity of complex biological systems. This has already resulted in transformative innovations in the field and is enabling us to improve human society at an unprecedented pace.
Organization
The Data Science Hub is anchored in the sections and headed by the Head of Data Science and supported by the data steward.
Head of The Data Science Hub
Timothy Patrick Jenkins Assistant Professor Department of Biotechnology and Biomedicine tpaje@dtu.dk
Data Scientist
Marjan Mansourvar Assistant Professor Department of Biotechnology and Biomedicine marjma@dtu.dk
Data Scientist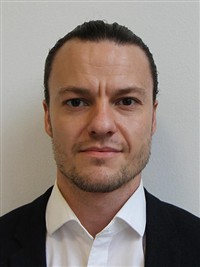 Mikael Lenz Strube Associate Professor Department of Biotechnology and Biomedicine milst@dtu.dk
Data Scientist

Albert Þór Þórhallsson Postdoc Department of Biotechnology and Biomedicine althorh@dtu.dk